😒 False choices at Expo 2020 in Dubai
The sustainability pavilion at Expo 2020 teaches kids they have to choose between things they love to create a sustainable future. That is false. They don't have to choose big or small animals or mobile phones or rainforests.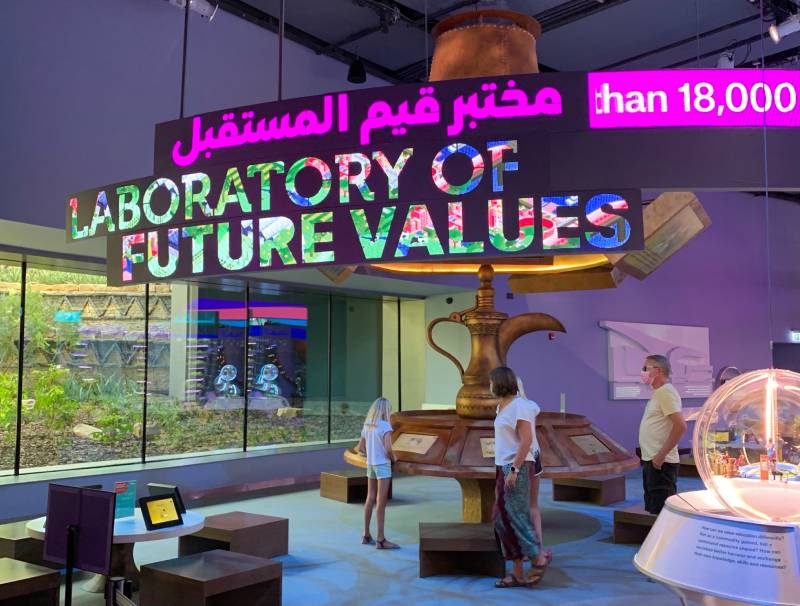 You don't have to visit many of the 192 country pavilions at the World's Fair Expo 2020 in Dubai to notice that sustainability is a huge trend. Every country claims they focus on that. Some countries can do that with a straight face, others like Kuwait – not so much.
One of the large areas at the Expo is dedicated to sustainability and it has its own large pavilion. That is great, but unfortunately the pavilion teaches people and especially children that they will have to choose between things they love, otherwise doomsday is approaching.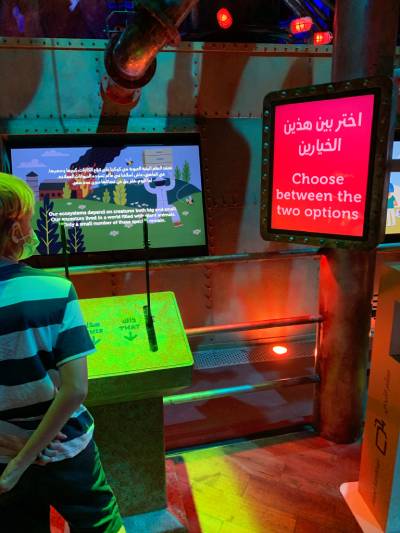 Choose between saving one big animal or 100 small animals. What? Why?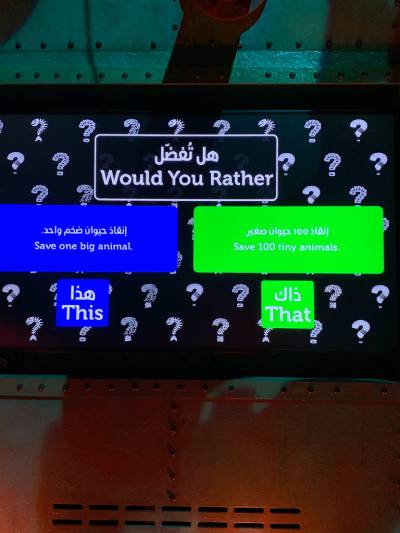 Choose between clear air or clean water, have a mobile phone or save a rainforest, never see an ocean or never see a forest, reintroduce the woolly mammoth or safeguard the elephants, and so on.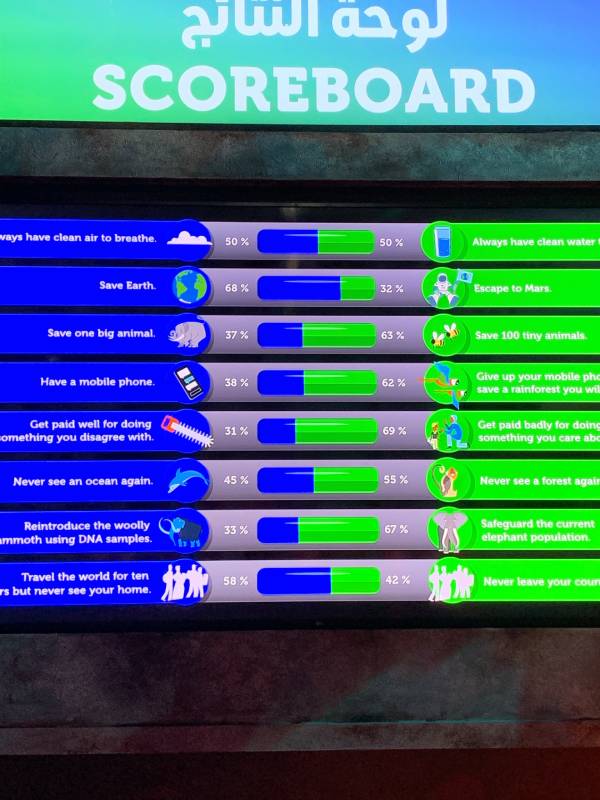 These are bizarre choices. What is the point of fooling kids into believing that this is the way to "save"* the world? No wonder they have a very gloomy outlook on the future.
We should teach them that they have more power over the future than any previous generation. That they can travel more, save all kinds of animals, have mobile phones and rainforest. And that all can be done in a completely sustainable way.
The future will be better than today, and that is the world they will live in and can be part of creating.
Mathias Sundin
at the World's Fair Expo 2020 in Dubai
*The world doesn't need saving. We are not destroying it.