🌍 Investing in Africa is the choice of the fact-based optimist
Africa is becoming more democratic, richer, healthier and more tech-savvy. Almost all of the world's population growth during this century will be in Africa. This continent is the choice of the smart investor. Norrsken is now raising a $200M Africa Tech fund.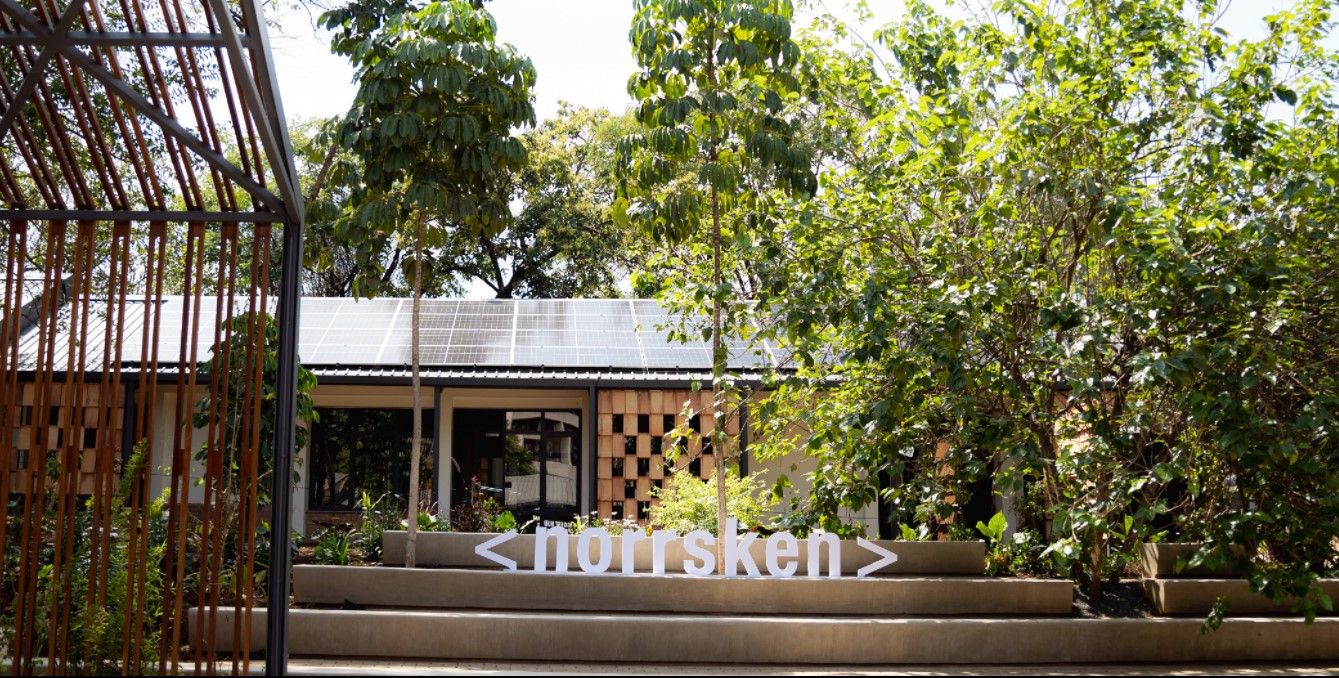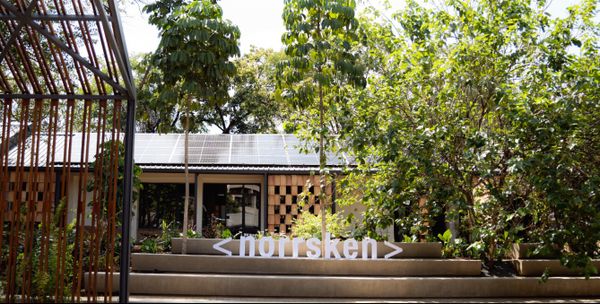 The Optimist's Edge for Africa
What we mean by the Optimist's Edge is the ability to see facts and opportunities, where others are fooled by negative headlines, general pessimism or old preconceived notions.
Most people have a negative view of Africa, because they've missed what happened there in the last few decades. It is still a continent with big problems, wars, authoritarian regimes and poverty, but the problems are fast becoming smaller.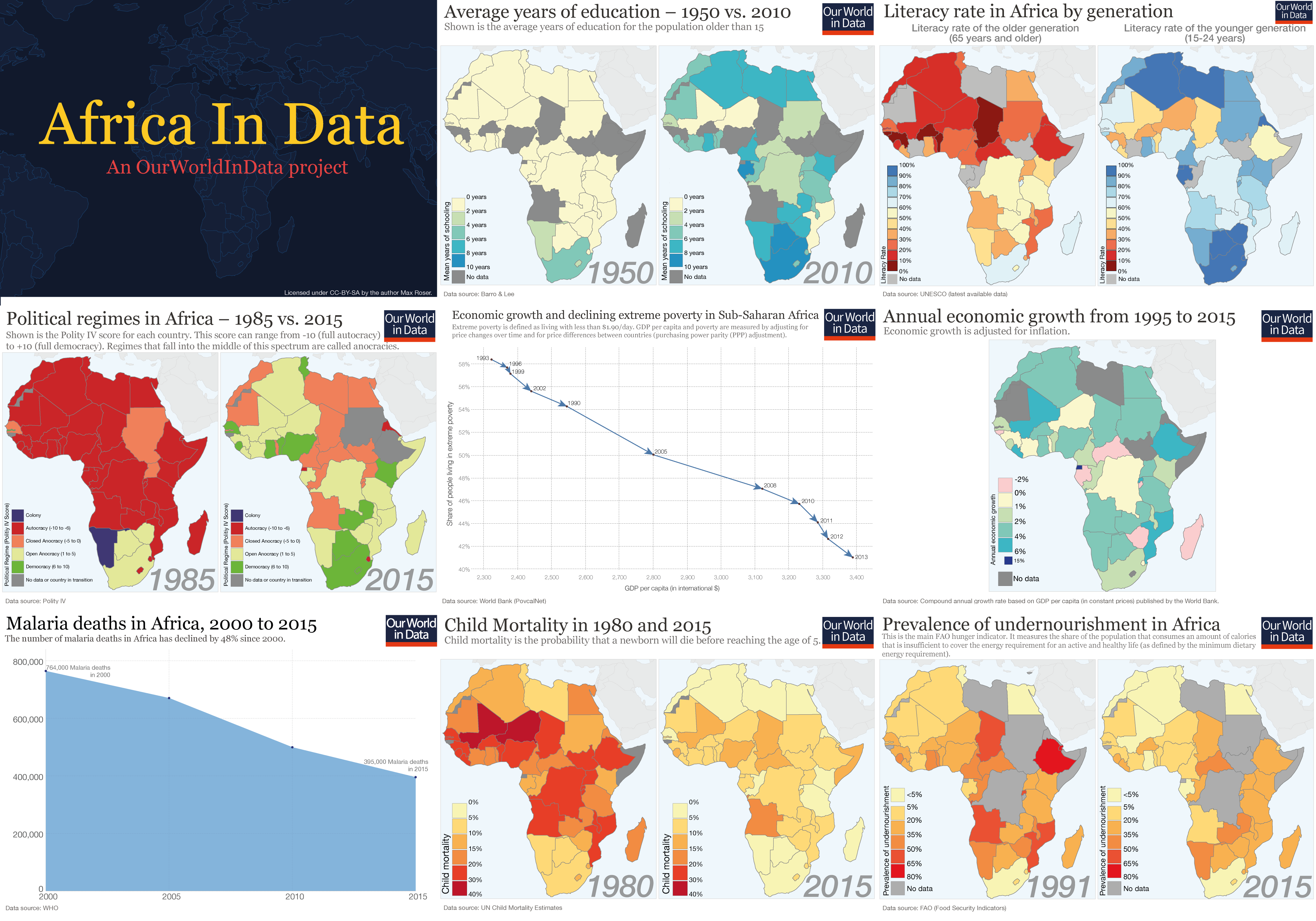 Africa is not a country, so there are variances, but overall the continent is becoming more democratic, richer, better educated and healthier. Fast.
Leapfrogging old technology
It is also more and more technology savvy, and they've used their slow start to leapfrog some old technologies. Instead of building out copper wires all over the place for telephones, they jumped directly to cellular, for example.
It is also a very young continent with a fast-growing population. The median age is about 20 years old. According to predictions, the population will double to 2.5 billion people in 2050 and could reach 4 billion in 2100.
Almost all the world's population growth the rest of this century will be in Africa.
People's view of Africa is outdated
But most people don't know this. People think health in Africa is comparable to health in Europe in 1850 or 1900, when in it is fact comparable to 1950 or later, according to Gapminder.
We at Warp News did our own survey and asked people what they thought about the number of internet users in Africa. About half answered that it had gone up 10 to 50 percent between 2001 and 2021. In fact, it has gone up 13 000 percent.
When the facts show rapid progress, but most people don't know this or even think it's going in the opposite direction – there lies great opportunity.
Norrsken launches Africa fund
This is the opportunity Swedish foundation Norrsken and a group of tech investors are going after. The name of Norrsken's new fund says it all: Norrsken22 African Tech Growth Fund.
It will be a $200 million fund, and they've so far raised $110 million.
Africa VC funding reached an all-time high in 2021 at over $4 billion, more than what startups in the continent raised in the two previous years combined, writes TechCrunch.
Norrsken is really serious about Africa. Last year they opened their second hub after Stockholm, in Kigali, Rwanda. Several of the companies in their first batch of the Norrsken Impact Accelerator are from Africa.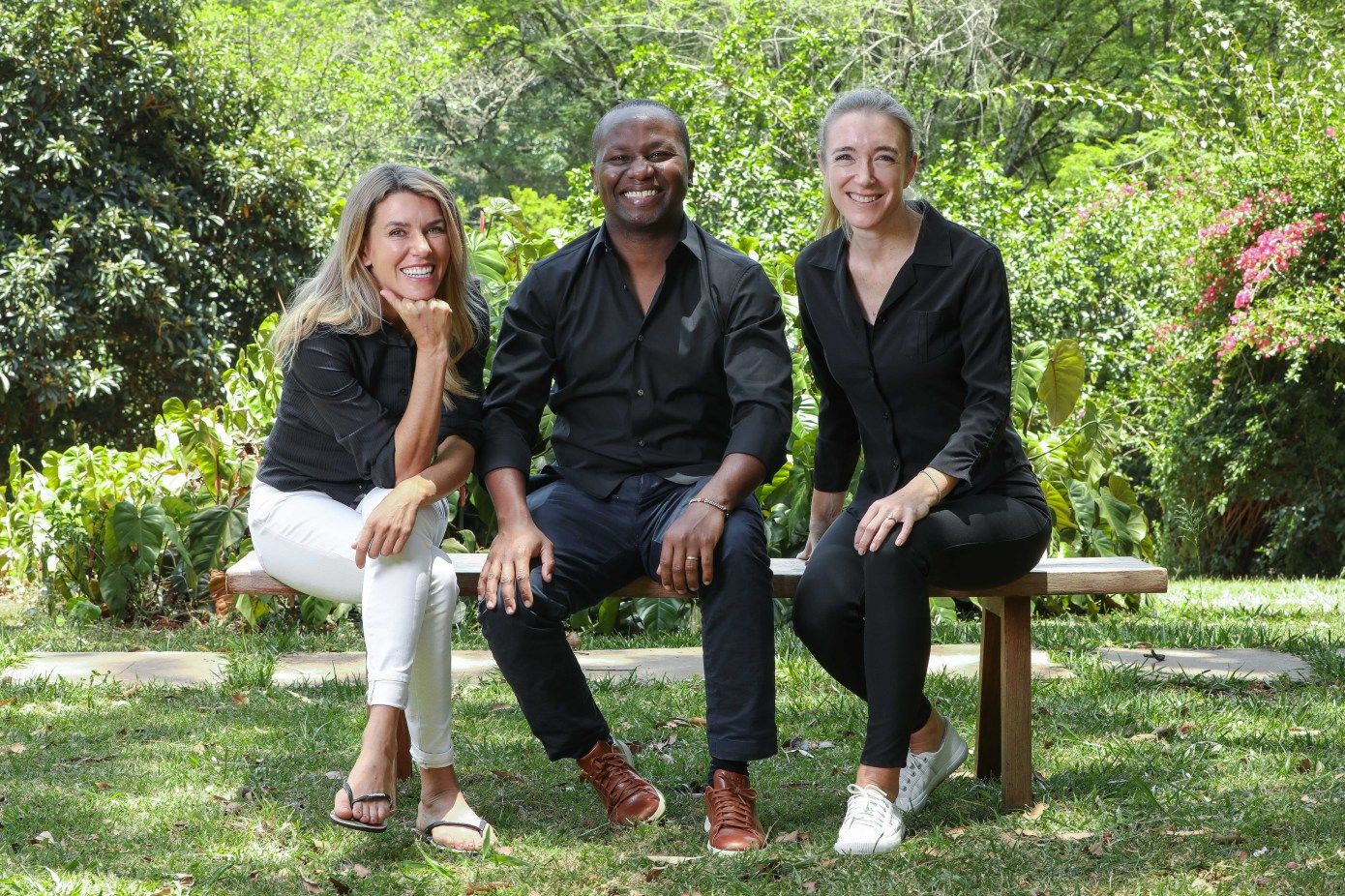 Follow the smart money
If you manage to look behind the negative headlines and pessimistic preconceptions of Africa, you will find enormous opportunities.
It is not an easy continent to navigate, but I think Norrsken has a good chance of doing that.
If you are a fact-based optimistic investor you should follow them.  
Mathias Sundin
Co-founder & CEO of Warp News
Co-founder & Executive Chairman, Warp Institute