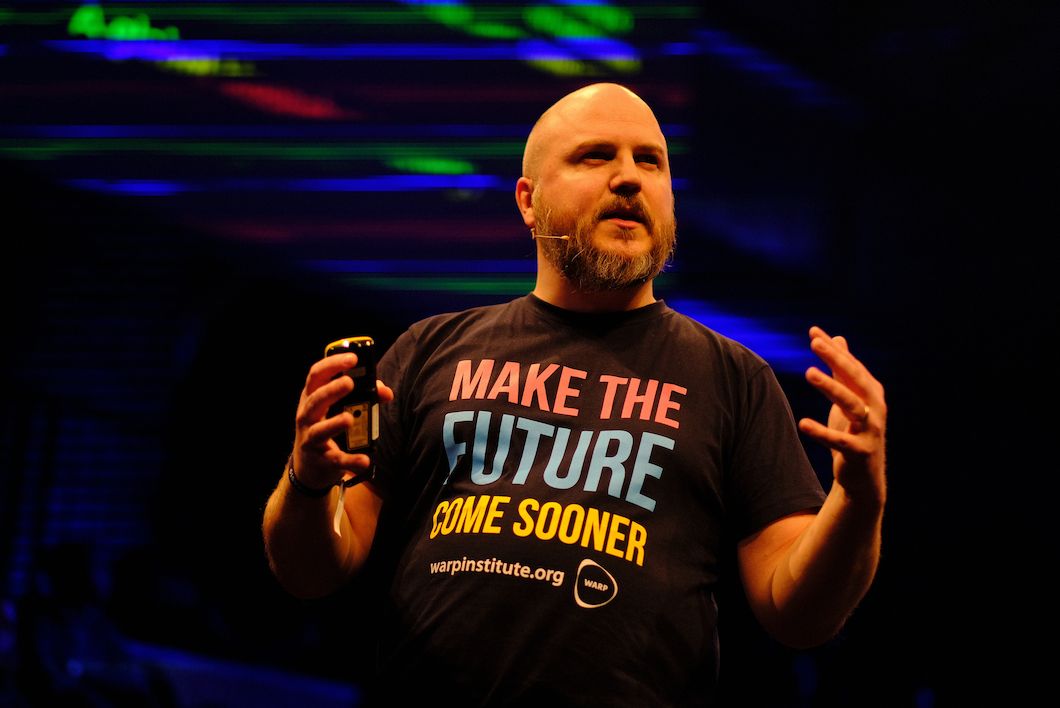 Talk on AI
💡 Become a centaur - how to use AI to gain superpowers
They were clearly inferior chess players.
They had a worse chess computer.
Despite this, two amateurs won over grandmasters with better computers.
This happened in a chess tournament in 2005 where the players were allowed to use computers to assist them in playing.
It's called Centaur Chess.
The amateurs won because they were better at using the computer. Better at the process.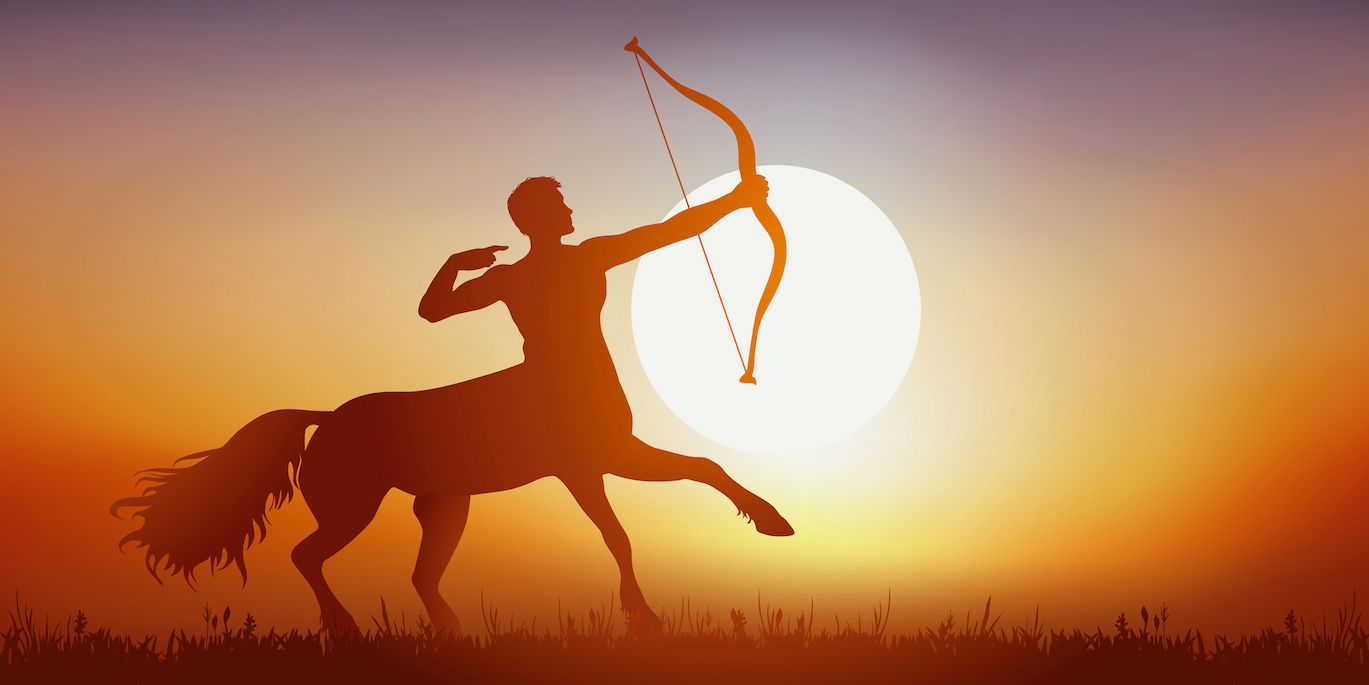 A centaur - half human, half horse.
This is how we should think about the new AI tools.
If we become centaurs and team up human+machine, it gives us superpowers. Both as individuals and as organizations.
Using the AI tools in the right way is like installing an update for your brain. A better, faster operating system.
Plenty of low-hanging fruit
ChatGPT, Bing, Bard, DALL-E, Midjourney, Stable Diffusion, and other new AI is a new platform we will build on. Huge companies, great fortunes, new expressions, breakthroughs, services with billions of users – but none of it is created yet.
There are clusters of low-hanging fruits.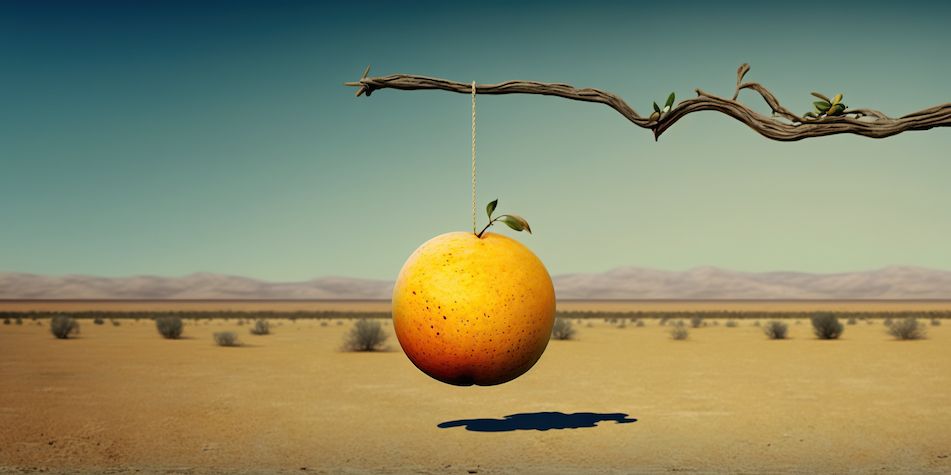 In this talk, I will point out some of these low-hanging fruits and how they can be picked.
Extra focus will be on how to use ChatGPT and the other tools to produce text better and faster.
Writing an AI book together with an AI bot
My book on AI will be out this autumn: The Centaur's Edge – Use AI to Upgrade Your Brain, Communication, and Productivity.
I practice what I preach and have authored the book with the help of the AI tools I describe.
Above all, I have worked with ChatGPT and Bing, where my co-author WALL-Y is created. She is an AI bot with a persona and her own way of writing.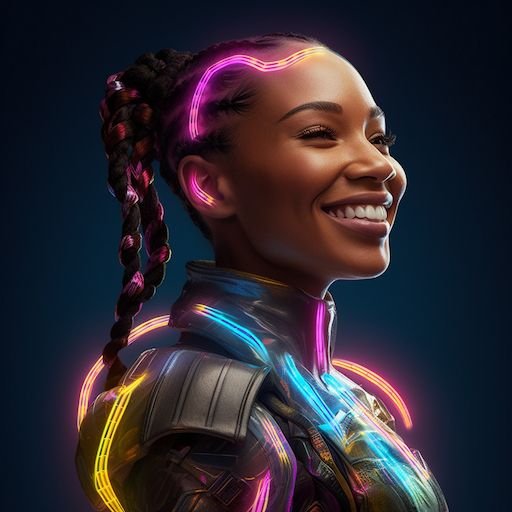 The tools are so new that there isn't much research, but a paper from MIT shows a significant increase in productivity.
Using ChatGPT reduced the average time it took to complete writing tasks by 37 percent, while the quality increased by 45 percent.
Ethan Mollick, a professor at Wharton, is impressed:
"Two early papers find that the effects of generative AI on knowledge work are absolutely unprecedented in modern history."
Building AI tools for schools
I recently co-founded an AI startup, Intelligent School Solutions, to build AI tools for teachers and other school staff.
Our first goal is to make is to help them with all the documentation they are required to do. Both increase speed and quality, to free up time for their many other tasks.
Later we will also develop tools they can use to plan classes and other tasks related to their teaching.
This kind of tools will become standard in all corporations, not just schools.
VIDEO: Become a centaur - how to use AI to gain superpowers
In Swedish.
Some previous talks
TEDx
In my TEDx talk, I reveal the secret to all human innovation. This is the foundation for my fact-based optimism.
International
I've spoken at eBay (Salt Lake City), XPrize Visioneers (Los Angeles), World Frontiers Forum (Harvard/MIT, Boston), Hub (Berlin), Cryptolina (Raleigh), World Expo (Dubai).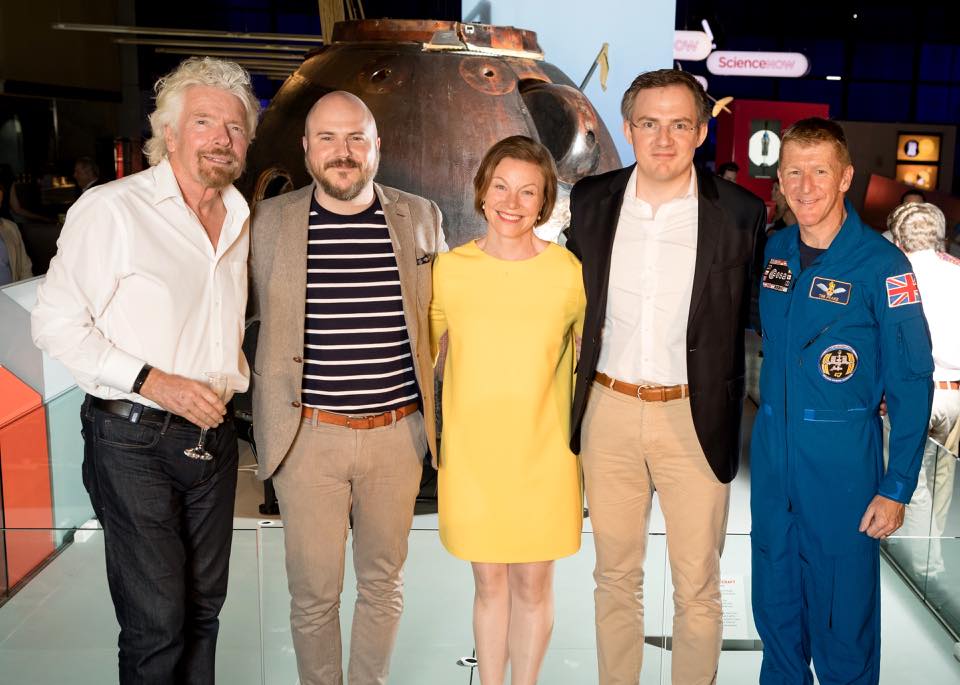 Swedish
Hewlett & Packard, Jernkontoret, Lundbergs, Google, Fabege, Internetdagarna, Linköpings kommun, Astronomisk ungdom, Norrköping Science Park, Carrus Network, TEDx, Minnesota PR.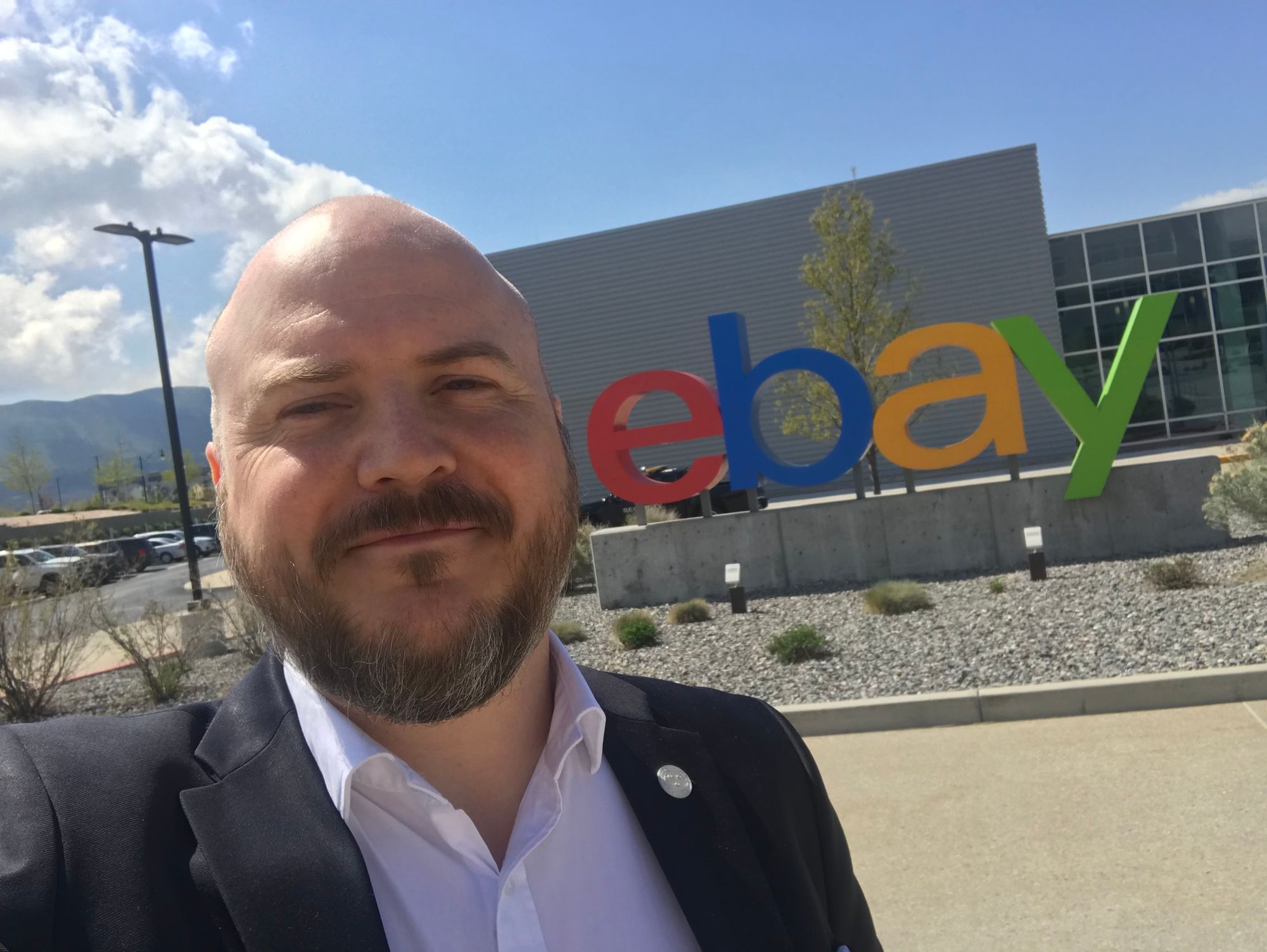 "Mathias Sundin helped us broaden our perspectives and see things from other angles."
- Roger Ekström, vice president Fastighets AB L E Lundberg