💡 My talk: Optimist's Edge with the Angry Optimist
In my talk, I will show you how to use the Optimist's Edge. A tool to find opportunities before everyone else. Video. The talk is in Swedish.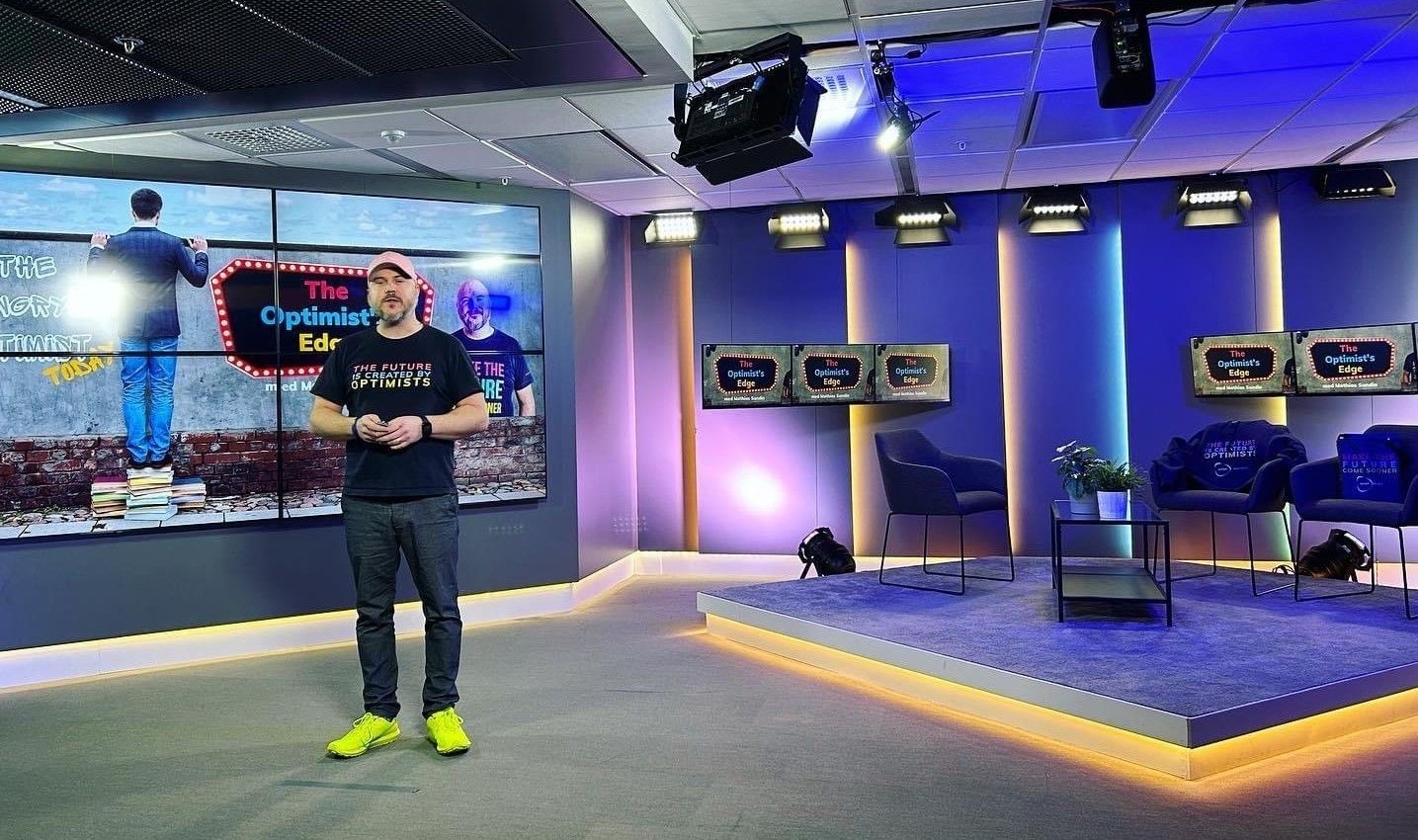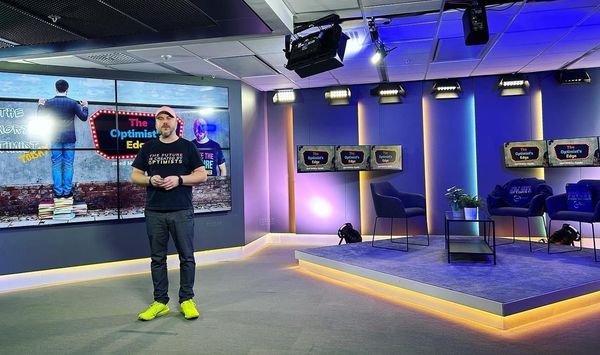 In 1994, a thin-haired man with a boisterous laugh sat in his office at a New York hedge fund.
Among all the numbers he looked at every day, one stood out.
Something called the internet grew by 2300 percent per year.
The number of users was tiny.
But with such growth, billions of people would soon use it.
This was an opportunity worth quitting a lucrative Wall Street job over.
Said and done.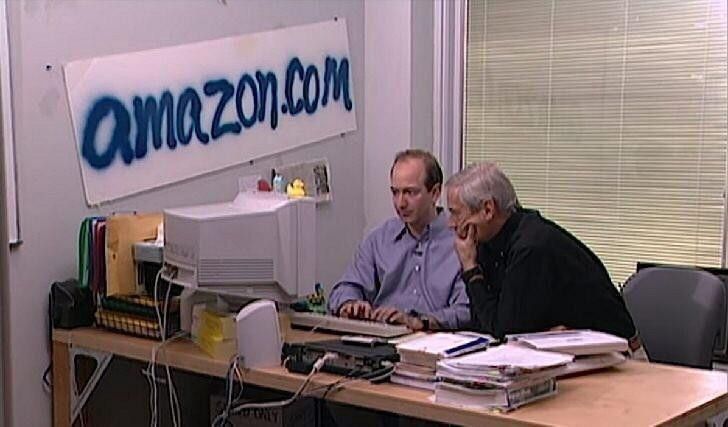 His wife drove the car to Seattle.
He sat in the passenger seat, writing a business plan.
They would start by selling books - but eventually sell everything.
What Jeff Bezos used to start Amazon was the Optimist's Edge.
See the facts, instead of getting fooled by negative headlines.
Using optimism to dream and dare to act.
That gave him an edge. The Optimist's Edge.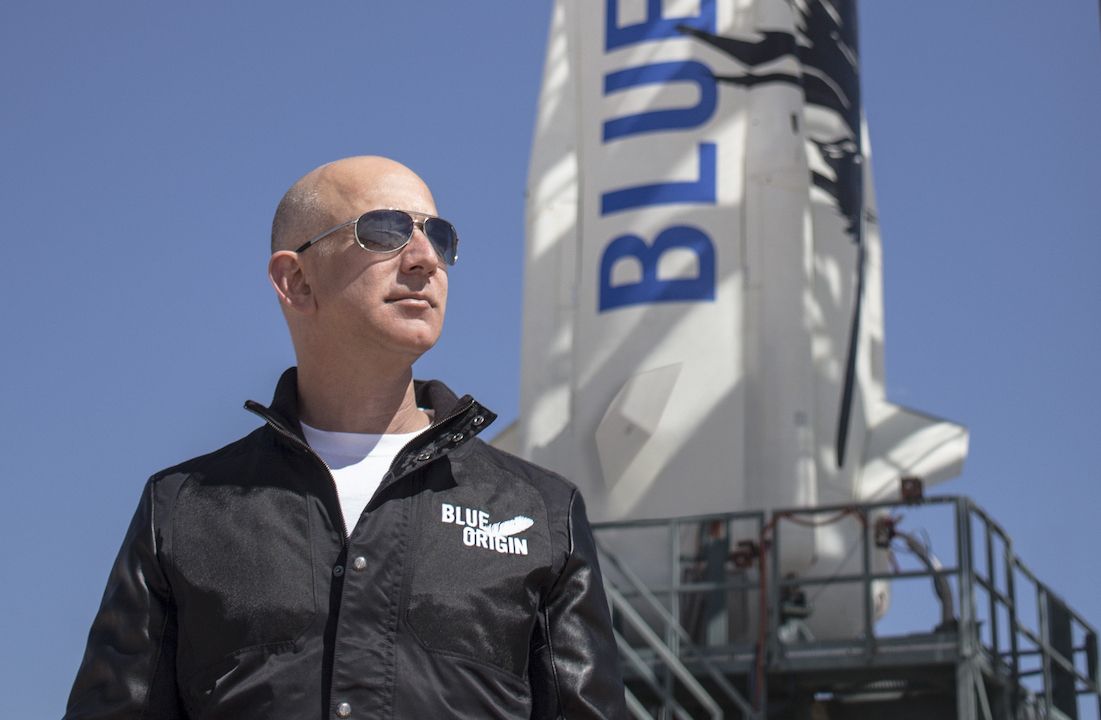 Giving your organization the Optimist's Edge
Optimist's Edge is a tool we at Warp Institute have developed.
A pair of glasses you can put on. With them, you'll see tons of opportunities.
You can apply the glasses to a problem. Or to be creative.
It is a tool. A method you can use in your daily life, your career, and your organization.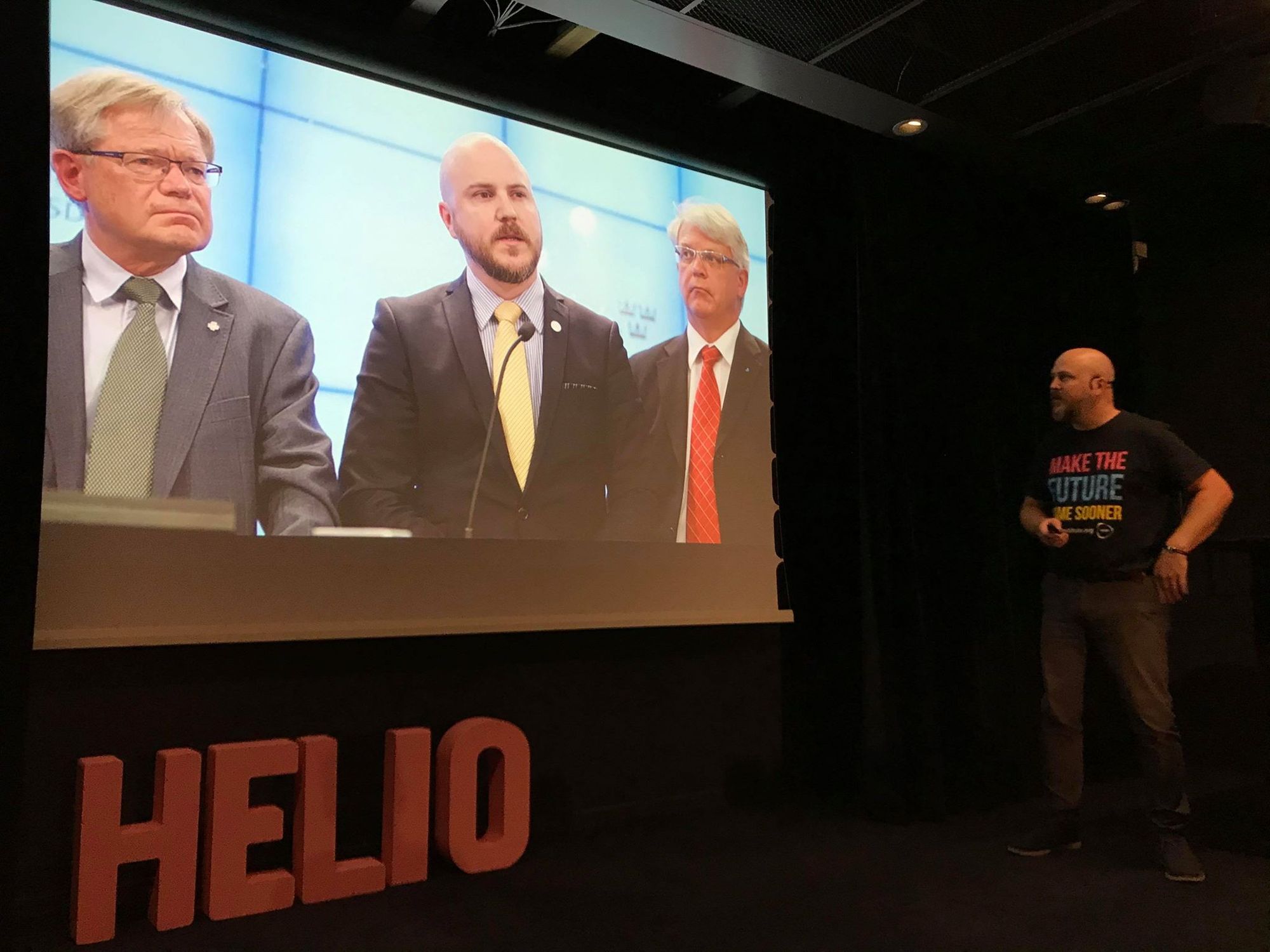 Adapted
The talk can be adapted based on your wishes and needs.
It could be anything from 5 to 55 minutes.
You can add on a workshop.
We can send you and your co-workers a weekly Optimist's Edge article.
And you can ask me to focus on certain edges and technologies. Like AI, space, green tech or food tech.
Reach out, and we'll find a solution that fits you.
Get in touch: mathias.sundin@warpinstitute.org