💡 My TEDx talk: Why ideas are worth spreading
What is the secret behind all human innovation? The talk is in English.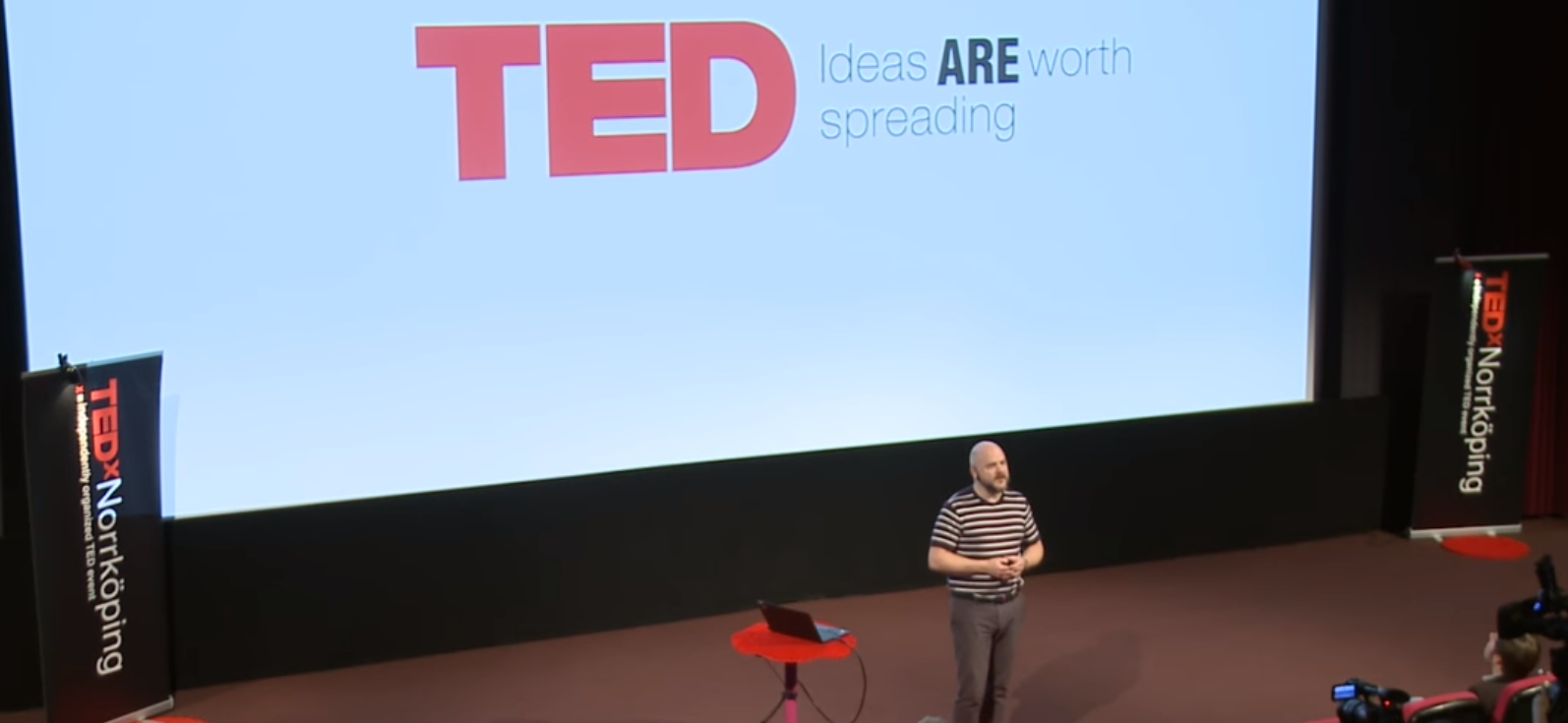 Human progress throughout history has been remarkable.
From a small group of people living in one part of the African continent, to steping out on another celestial body.
What is behind this development? Why do humans always find a way?
The answer is something that is behind every innovation in human history. That is behind every giant leap of humankind.
If we find out what it is, we have the answer to not just our history, but to our future.